Seduction is the game of desire, discovery, and satisfaction. In the realm of satisfaction, it is a mandatory part to spice up your relationship. When things go dry in a long-distance relationship, seduction is the only way to make your life juicy (read: spicy) with your partner.
If you think that seduction only plays a role in bed, you might be wrong because it can also strengthen the bond between you and your partner and your relationship with them to the next level. At some stage of life, we all have the curiosity to seduce our partners. It's natural that everyone loves to be seduced but no one demands it openly. Hence, everyone should have at least some knowledge about how to seduce a man to keep the romance alive in the relationship! With this post, you will get to learn all about how to seduce your man and drive him crazy with the 10 tips that we are sharing with you!
How To Seduce A Man & Drive Him Crazy – 10 Tips
In order to seduce your man in the best way, you should learn some sensual tips such as:
1. Tease Him Whenever You Get A Chance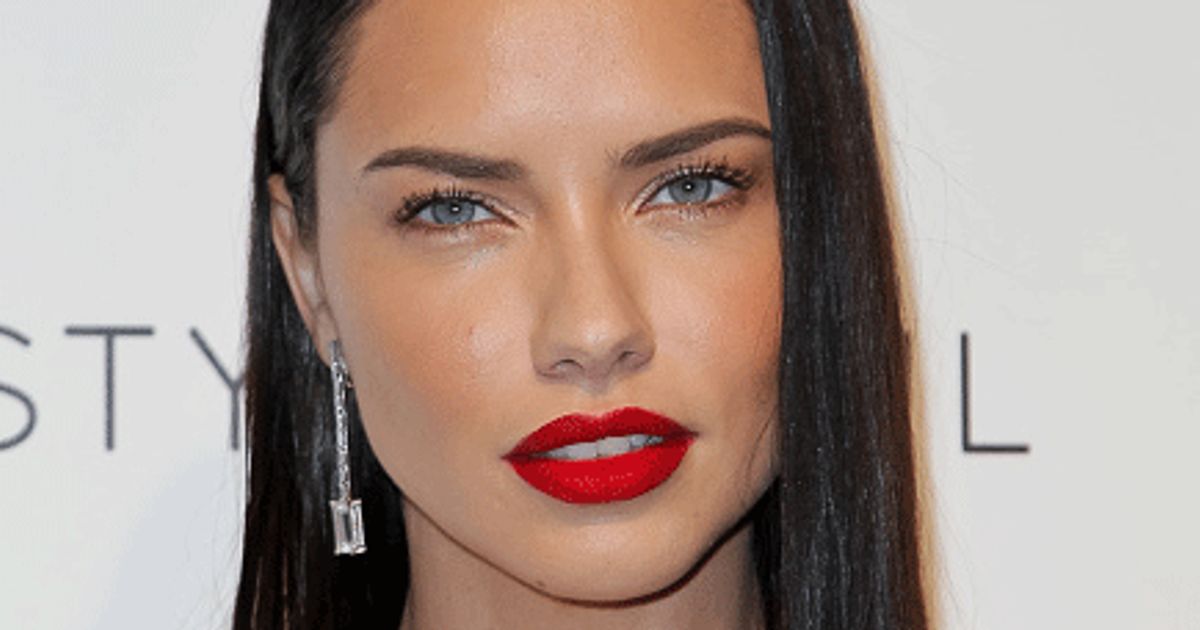 The easiest and oldest way to seduce your partner is to start teasing him like never before. Wear see-through lingerie and opt for some appealing details that men love such as sharp nails and red lipstick. Make a high ponytail and accessorize yourself with a thin waist-chain and anklets. (Hint: you can wear anklets with his initials on them!)
To take things to a whole different level – Melted chocolate can work like a magic here, lick chocolate with your fingertips while giving some flirty looks to your man – if you know what we mean. Tease your guy with your touch but do not let him touch you. It will build a kind of tension that will later translate into a passionate love-making session that you both will enjoy!
2. No Hands Rule For The Man
If you can make this game of seduction work for you, you man will be forever down for you. The rule of this game is simple yet hard to follow for the man. The rule is that you cannot touch your partner with your hands. Use of the hands is totally forbidden for the man you are trying to seduce. Only the woman can do whatever she wants to his man. Gradually, it will increase the excitement of a man towards his partner. Meanwhile, you can perform some seductive actions like a lap dance, whispering things into his ears, caressing him, or doing a striptease in front of his eyes while he watches you. You can also tie up his hands with handcuffs or blindfold him while you touch and tease him, take it to the next level!
3. Textual Romance
Even during the day while he is at his workplace, you should make sure that you are always in his mind! He should be thinking about you all the time to keep the fiery romance on. Keep sending a few messages to your man when he is at work or away from you during the day. Here texting will work as a weapon. If it works, your man will be more excited to meet you after work and spend some quality time together as soon as he gets the chance. Send naughty messages like 'I am feeling so hot today' or 'I want to do wild things with you'. You know the drill!
4. Send Naughty Pictures
Do not forget to click a picture before taking a shower because It is the best and the easiest way to seduce your man. A sleeveless short dress with high heels will drive any man crazy for sure. Any man's hormones will start fighting with each after seeing such a hot picture. While you exchange such messages or pictures, make sure that you are using encrypted messaging platforms and also deleting your data afterward for the safety of your pictures. Use the one-time view option only!
5. Undress before Him
Act clueless and start removing your clothes in front of your man. Let him watch you while you remove your undergarments seductively. It will automatically turn on your man. He will totally be drooling at your body. Ultimately things will start to go wild from here, so make sure you have your protection by your side!
If you miss out on using protection during the heat of the moment, you don't have to worry about it. A lot of emergency contraception clinics are present globally. In the contraception process, doctors will prevent pregnancy after unprotected sex. So you don't have to worry about anything and enjoy your quality time with your partner.
6. Save Water and Shower Together
Those days have gone when men used to ask their partners for a towel or clothes and then immediately pull their ladies inside the bathroom.  In the beginning, it sounds inefficient but with the passage of time, this practice will become your habit. An average shower uses 40 to 50 gallons of water, save this water by spending some quality time together under the shower. 😉
Well, showering together is the quickest way of spending some heat moments with your partner. Couples who do not have time for sex can spend their intimate moments together while taking showers together. Another important factor is your body will de-stress after taking shower with your partner. The next level of trust and connection will build up after taking a bath or shower together because showering is something we prefer to do alone but, when we do it with a partner it means we are heading toward a very strong relationship.
7. Role of Fragrance 
The use of attractive perfume is the most effective tip to turn on your man. Whenever your man comes into the house, roam around him and make him feel good with your fragrance. Men usually like strong fragrances, try to use the fragrances which your man likes the most. I have encountered many women who have mentioned that wearing the Vanilla Woods the 7 Virtues fragrance drives their men crazy for them in a single whiff. It is definitely a must-try perfume if you are looking for some suggestions from the "experienced ones". Another quite popular fragrance that you can try is Dior Hypnotic Eau de Parfum for women.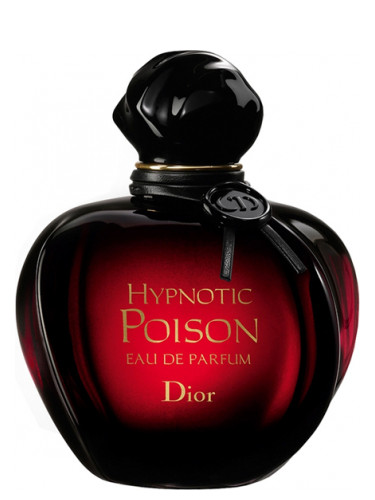 Check Price on Amazon
8. Try a new position in the Bed
Having intimate scenes daily in the same position might be boring. Try different sex positions and make your partner feel good daily. Exploring different positions can be fun or ice-breaking with your partner. Identifying your partner's favorite sex position is actually the main task, you can do it by observing his passion and energy while doing the deed.
If you try some new position and it does not work well, it can be a positive impression towards your partner that you are not a pro in it. For the sake of proficiency, you can watch some movies related to intimate scenes and then experience them with your man. All men love when their women take charge in bed. Blow your man's mind with seductive and bold moves in bed.
9. Touch Him in Front of Everyone
Not all men like PDA aka public display of affection, let alone holding the hands of their partner. Being a lady, you can tease your man in public by grazing his leg with your feet. This is the most common and oldest way, try to touch his legs or hold his hand under the table while sitting at a dining table with other people around you both. These are the inviting and hot tips from which he will get your hints.
10. Open your Hair
As soon as your man comes home after work, try to look presentable and be dressed in satin ensembles. Put on some minimal makeup if your man likes it and dress up in colours that he finds the most attractive, usually it is red or black. Don't tie your hair in front of your man because many men find women with open hair more seductive. Complete your look with some lip gloss that would make your lips appear juicy and plump.
Did you like our tips on how to seduce a man and found the post helpful? Comment down below!