Pistachio – also known as pista or pistacia vera is a type of dry fruit. It has numerous health benefits, but most of the people don't know that it has many beauty benefits as well! It is enriched with Fiber, Protein, Vitamin C, Zinc, Calcium and many other nutritions which are essential for maintaining our skin's health.
Regular use of pistachio can do wonders for your skin! You can either use it by making its face pack or if you are too lazy, you can just start consuming it daily. You will notice the changes in your skin in just a few days! Here are the 5 beauty benefits of pistachio..
1. Lessens The Signs Of Aging
By using pistachio, you can lessen the signs of aging. The antioxidants present in it will protect your skin from free radicals (which can cause damage to your skin).
2. Controls Hair Fall
Prepare a hair mask with pistachio and use it on the roots of your hair by mixing it with the regular hair oil you use. It will help you to reduce the hair fall in no time! It also promotes hair growth and adds a nice shine to them!
3. Gives A Natural Glow To The Skin
Pistachio contains essential fatty acids which give a natural and healthy looking glow to the skin.
4. Moisturizes And Hydrates The Skin
Pistachio acts like a natural moisturizer. Replace your face moisturizer/body lotion with pistachio oil and see the difference by yourself!
5. Makes The Skin Healthier And Prevents Sun Damage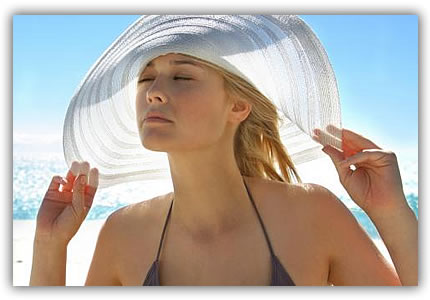 Since pistachio is a great source of Vitamin E, it helps to keep the skin healthy and also protects it from harmful UV rays.
If you are buying pistachio for skincare purpose then make sure to buy raw, shelled ones. For consumption, you can go for roasted and salted pistachios, they taste yum! Store them in an air tight container and keep it in a cool/dry place. 🙂
Do you know about any other beauty benefits of pistachios? Let me know in the comments section below!
For more such posts, subscribe to Gorgeously Flawed by using the subscription box below!
[subscribe2]